Miguel Drop Kicks Girl In The Face
An epic stage jump FAIL results in some innocent girl getting popped in the face by Miguel's leg...
Was this really necessary? We're sure this was not the way she wanted to get upclose and personal with him.
Check out the video below: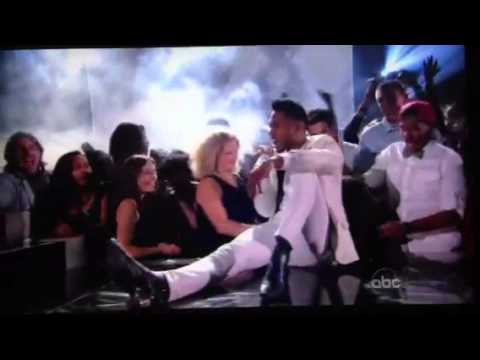 And again in slow motion: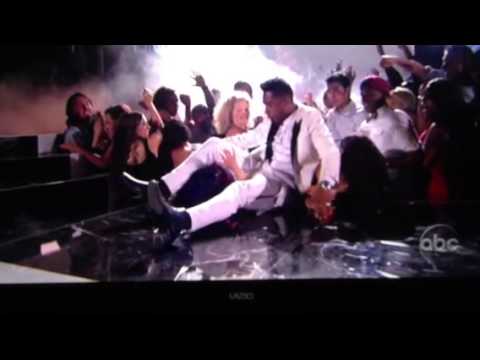 Now check it out WWE Style!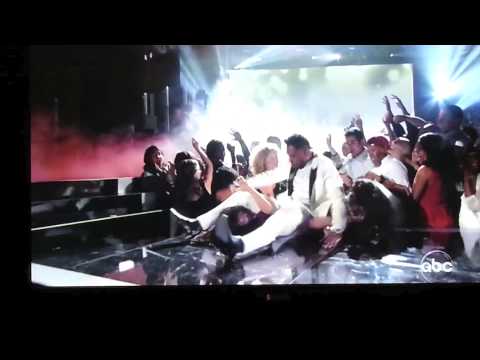 Photo: Getty Images